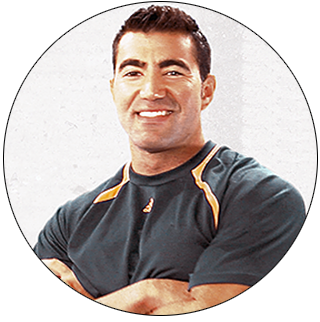 From the desk of:
Romen McDonald
Dear Fellow Educator:
I think being a teacher, like being a parent, is perhaps one of the most thankless jobs out there. Would you agree?
I mean; teachers and administrative team members at our schools are the ones who ultimately educate our future, right?
Well, I certainly didn't appreciate that fact when I was in school, but looking back I sure am thankful for some of the teachers and staff that helped me through my youth. There were some really great people!
---
Mrs. Beach…Mrs. Fisher…Mrs. Bencivenga. Decades later I can still remember them.
With summer approaching and the school year coming to an end it got me reminiscing a little. :-)
But, let's not focus on the past, let's talk about you and this summer…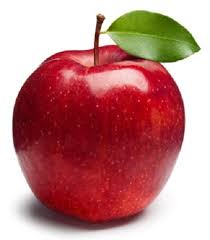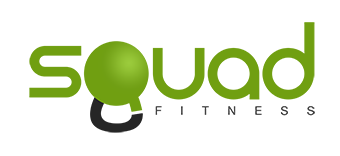 Do Super Summer Special Just for You!
My name is Romen and for the last 12 years I've been helping people get in the best shape of their lives. My wife Keri and I own Squad Fitness, a progressive fitness center that hosts "classroom style" group personal training sessions. Some call them "bootcamps."
---
Our "bootcamp" is for ALL FITNESS LEVELS and really teaches members how to fit in fitness; something that can be really tough for busy professionals like you.
Anyway, each summer we like to invite teachers to come workout with us – at a very special, very low rate. ;-) It's my way of saying, "THANK YOU!" to all the great teachers in my life, and to YOU for all the kids you're helping with their futures.
---
So, here's the deal – our regular membership is $200 per month . However, for a lot of teachers that can be a big hit on the budget. After all, teachers are sooooo underpaid! It really is a damn shame…it just makes no sense when you really think about it.
---
Rather than get on a rant about how educators are underappreciated and underpaid, let me get to the SPECIAL OFFER I'm making to show my appreciation for what you do. :-)
I've created a VERY SPECIAL PACKAGE JUST FOR YOU!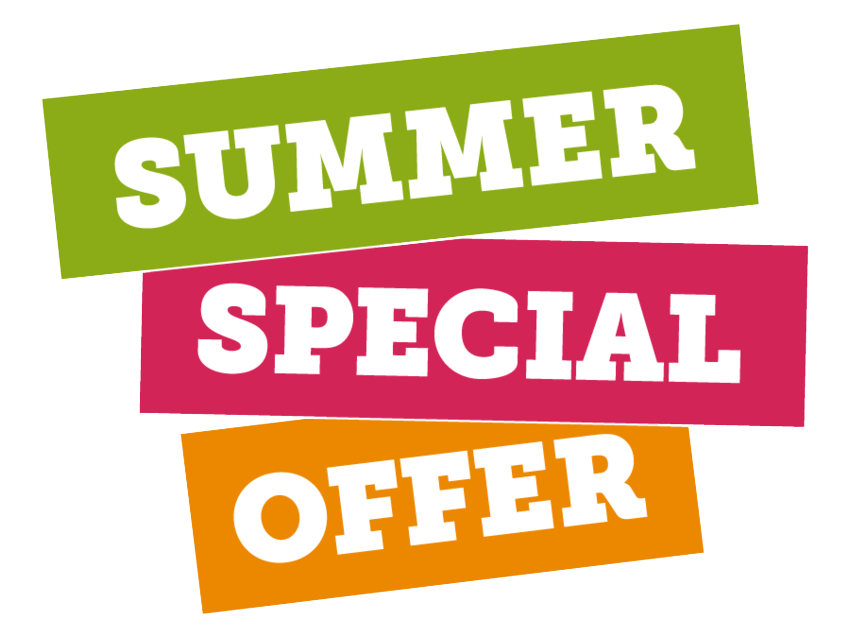 Teachers Appreciation Boot-camp
With this program you'll get up to (3-3 week blocks) of our incredibly popular boot camp program that would normally sell for a minimum of $600, but you're not going to pay this.
But keep this quiet it is for Teachers and school staff only!

515am
605am
815am
415pm
515pm
615pm
7pm

515am
605am
515am
605am
815am
400pm
530pm
630pm

You can go to any our 3 convenient locations:
When you register, you will automatically enroll with our Homewood location.