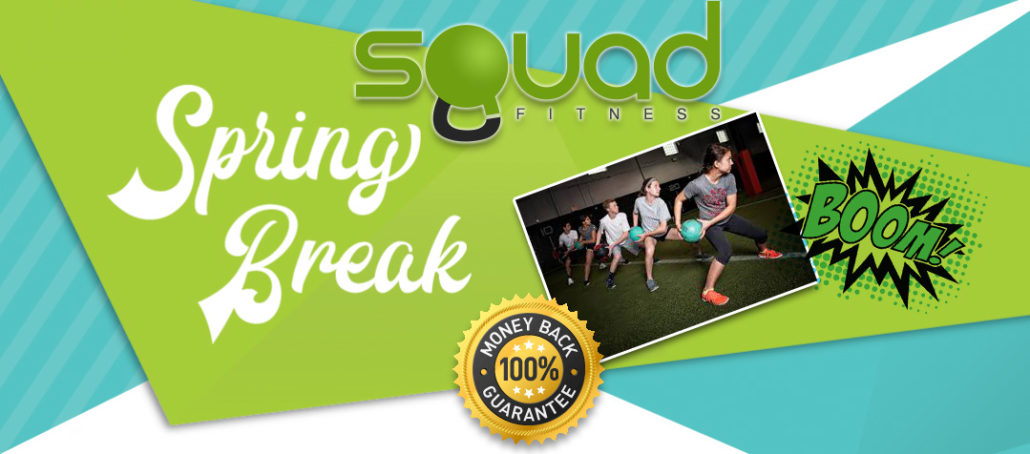 Spring Break Speed Camp
Limited to the first 30 athletes ages 6-18
FYI this is not your average, line kids up and run them through drills. They will be critiqued, corrected, working constantly during our session and coached to become better, faster and stronger.
---
When your (your child's) number is called and at some point it will, ask "Can I Make The Play?"
We will give you all the tools to say "Yes"!
---
Spring Break Squad Speed Camp will focus on coaching running techniques, drills, and exercises to develope.
Explosive speed
Unreal Core strength
Faster Top Speed
First Step Quickness
Conditioning and Endurance
---
If you are ready to get started, choose your location and click link to reserve your spot
Limited to the first 30 athletes ages 6-18
Starting March 27-31st
Mon • Tues • Wed • Thur • Fri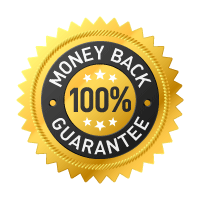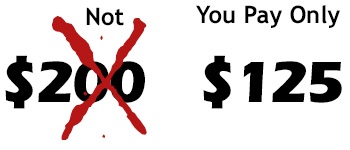 Pick Your Location and Reserve your Spot
30 spots available per location
Take action now or get left behind!
3:30 pm
 7425 Gadsen Hwy .
9:30 am
2709 19th Pl. South
Frequently Asked Questions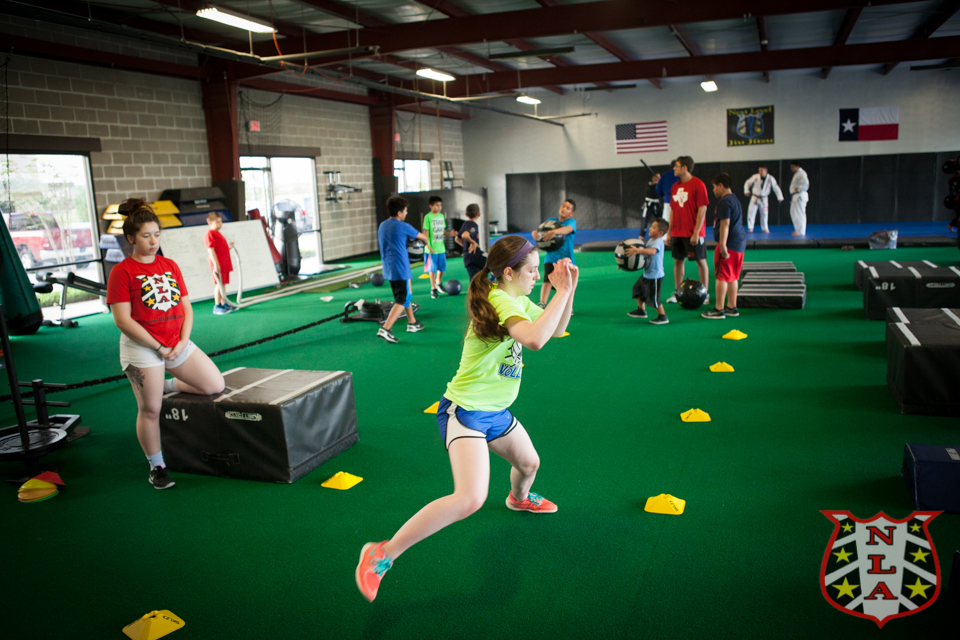 2017 © Copyright – Squad Fitness Training