Trussville, Gardendale, Homewood, and Huntsville Locations
Discover The Program
That Will Get You Fit, Tighter & Toned, Boost Your Confidence & Allow You To Be YOU Again…
We Know You're Busy…
Believe me we know :) We work with crazy busy moms like you every single day. Moms who thought they could never have even a minute to themselves where they could have a great workout and start to look and feel great again. Between the kids, the running around, the shopping, the spouse it all seems endless right? And where does that leave any time for you?
That is EXACTLY why we created the "Hot Mommy Makeover" – Just for you!
All you have to do is follow these 3 EASY steps! You can get tight & toned and feel and look better than you have in years! It's time for you to be *YOU* again!
What Makes This Program So Different?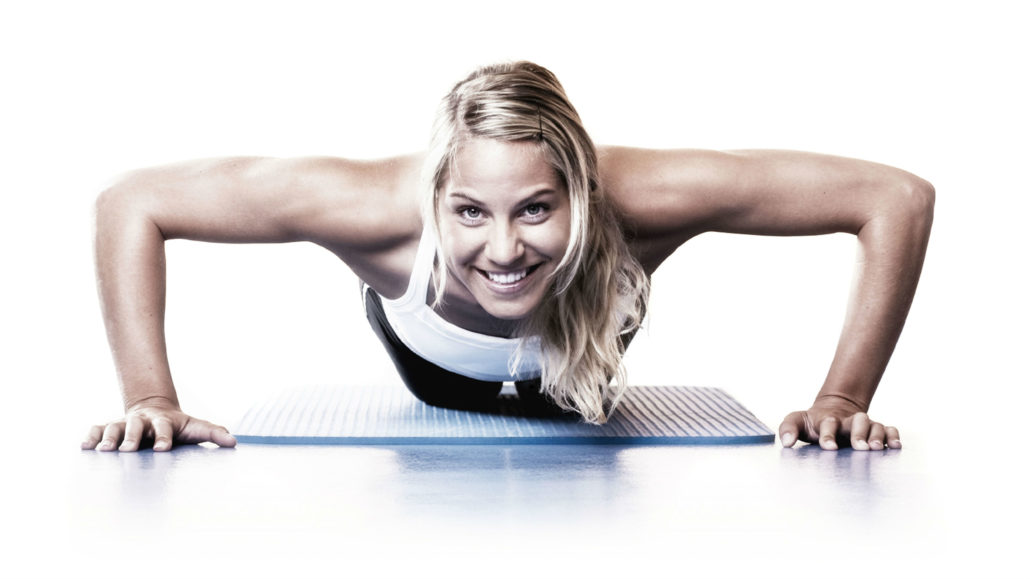 We know what you are thinking right now…
"What makes this Hot Mommy Makeover Different than all the other fitness "noise" that is showing up in my social media newsfeed and inbox?"
And frankly, that is a great question to be asking…
Bottom line is that we are the only program in your area that will offer you results or your money back. Not to mention a fun and supportive environment that will help ease of the "nerves" of trying something new.
But if you want a true comparison of why we are different and why our programs work so well, check the chart below.

Your Local Bootcamp or Gym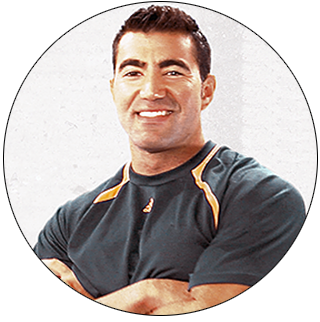 Hi, I'm Romen McDonald! I opened Squad Fitness Training to help over 10,000 Birmingham residents reach their fitness goals, and help them grow mentally as well!
My team and I have been running fitness programs responsible for helping people, just like you, safely lose unwanted body fat, build confidence and reach their fitness goals for years.
I hope to have you join the #Squad Fitness (my fitness family) and my team and I can help you be the best version of yourself!
If you are a mom then you know that everyone else's needs come before yours. That is the code that every mother lives by – Family first, Then if time permits and you are lucky, you can maybe do something for yourself.
Am I right?
We totally understand and respect this, but we feel it's about time someone took care of YOU for a change! So that is why we have decided to launch a 28 Day Hot Mommy Makeover program.
The way it works is simple….
Attend 3-4 of our high energy 30-60 min workouts per week for 28 consecutive days
Follow our simple and easy to follow nutrition plan that makes healthy eating enjoyable
We track and log your results until the end of the program
---
Then at the end of the program we will look at everyone's results and the mom with the best results will win a…..
A Spa Day Grand Prize Valued at $300!
---
Still Skeptical?
You're probably wondering if this will actually work for you and you are probably a little nervous or scared to step out of your comfort zone and try something new.
I want you to know something…..
I am here for you, my coaches are here for you and most importantly, all of our members are here for you – we are a family (The #Squad Fitness!)
What Is All Included With The Hot Mommy Makeover Program?
Personalized Program + Easy Nutrition + Supportive Community = Guaranteed Results
Ok, So What Does It Cost?
Well that's really the best part!
Normally, if you were to work with us for 28 days you would be paying around the range of $249 to get amazing results and people have paid this on numerous occasions and been fine with it because of the results they got in such a short period of time….
However, Since this is our Hot Mommy Makeover Program and we are set on getting you into fantastic shape so that you can impress your family and friends, we are going to give you a special deal….
You can claim your spot in our 28 Day Hot Mommy Makeover Program right now just for $197!
I mean really… how much is that 10-20 pounds of fat off your body worth to you?
How much is walking into work and having everyone in the office compliment the way you look worth to you?
Is it worth waking up and feeling confident in your body?
Fitting in clothes you thought you would never fit in again?
Probably more than $3.83/ day right?
What are you waiting for? You really have nothing to lose but unwanted body fat :)
It only takes 3-4 days a week for 30-60 mins (that's as little as 90mins) to get in shape and drop some unwanted pounds….that's the same amount you spend binge watching Netflix!
Theres no need to hesitate, claim your spot in our challenge today, and get the body you deserve. PLUS have the chance to win a Day at the Spa Grand Prize!
I'm literally paying you $300 to lose fat!
Also don't forget, is that our program comes with a risk free money back guarantee.
If you are unhappy for any reason at the end of this program, we will issue you a full refund…No Hassle…No Hard Feelings.
That is how confident I am that you will absolutely LOVE the Hot Mommy Makeover Program :)
That's Right…
YOU ONLY PAY: $197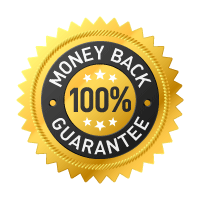 And get this…No bait & switch like that other place you might have heard of. With a long track record of proven results, you get results or you get every penny back.
EVERY. SINGLE. PENNY.
SQUAD FITNESS TRAINING AND I STAND BEHIND OUR WORK WITH A 100% MONEY GUARANTEE.
Frequently Asked Questions
MON

5:15 AM
6:05 AM
8:15 AM
12:00 PM
4:00 PM
5:15 PM
6:15 PM
7:00 PM

TUE

5:15 AM
6:05 AM
8:15 AM
1200: PM
4:40 PM
5:30 PM
6:30 PM

WED

5:15 AM
6:05 AM
8:15 AM
12:00 PM
4:00 PM
5:15 PM
6:15 PM
7:00 PM
THU

5:15 AM
6:05 AM
8:15 AM
1200: PM
4:40 PM
5:30 PM
6:30 PM

FRI

5:15 AM
6:05 AM
8:15 AM
12:00 PM
4:00 PM
5:15 PM
6:15 PM
7:00 PM
SAT

7:30 AM
8:30 AM
9:30 AM

WE HAVE CLASSES TO FIT YOUR SCHEDULE!
Join The 28 Day Hot Mommy Makeover Program Today And Lose That Stubborn Body Fat!